Inspired by nature | The Natural Curriculum is a unique teaching and learning resource for KS2 grammar and maths. The lessons bring the wonders of the natural world into the classroom through captivating clips from the BBC. Each clip provides the starting point for an hour-long lesson based on statutory requirements for KS2, supported by exciting text and visuals, differentiated whiteboard challenges and easy-to-adapt worksheets.
About:

News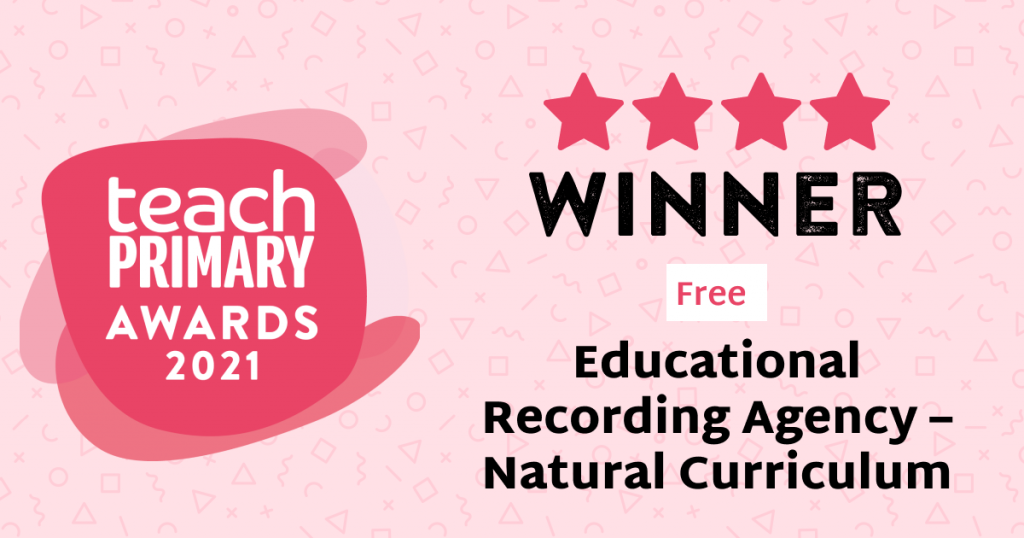 We are delighted to announce that the Natural Curriculum has been named the 4* Winner at the Teach Primary Awards, in the free resources category! This follows our wins earlier in 2021 for Primary ICT Resource or Equipment and Free Educational Resource at the Educational Resources Awards. Congratulations and many thanks to everyone involved in the Natural Curriculum!
We are delighted to announce the winners of the Inspired by Nature creative writing competition 2021!
The winning classes are:
Y3: Ocklynge Junior School, Eastbourne – The Swamp
Y4: St. Peter's C.E., Ardingly – Robin Class
Y5: William Ransom Primary, Hitchin – Chestnut
Y6: St. John's CoE, Lacey Green – NM/TT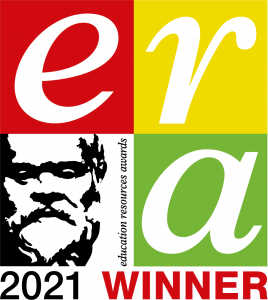 We're thrilled to announce that the Natural Curriculum has won TWO Education Resources Awards! We have been awarded the Primary Resource or Equipment – ICT award and the Free Educational Resources award.
Primary Resource or Equipment – ICT, Winner – Natural Curriculum
The judges commented, "This resource capitalises on the high-quality language and visuals of nature documentaries to make grammar activities even more purposeful and engaging.  The judges can see the wider potential of the use of the freely available content from the Educational Recording Agency, which could be applied to other areas of the curriculum."
Free Educational Resource, Winner – Educational Recording Agency – Natural Curriculum
The judges commented, "An innovative approach to teaching grammar. Judges were really impressed by the combination of highly engaging video content from the BBC Natural History archive and quality, differentiated resources for teaching and learning, allowing children to develop their literacy skills whilst observing and learning about the natural world."
A special thanks to all the brilliant teachers who have contributed to the resource, to the Educational Recording Agency team and to David Millington for his great vision and ingenuity.