Inspired by nature | Based on captivating BBC natural history clips, the Natural Curriculum contains inspiring grammar lessons for KS2 and home learning activities for KS1 and KS2.
What people say:

Testimonials and Awards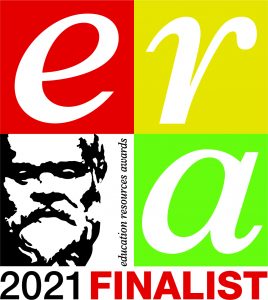 We're delighted that the Natural Curriculum has been shortlisted for TWO Education Resources Awards! We are finalists in the categories for Primary Resources or Equipment – ICT and Free Educational Resources. Winners will be announced later this month.
We are proud to have featured in: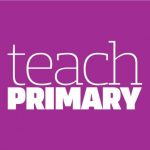 The Department for Education's list of online education resources for home education during COVID-19 school closures.
"I've found the site to be really useful and ideal for me to use with my class (Y5) during lockdown. The films are a fantastic hook that really engage the children and I know they have enjoyed working on the very relevant linked activities."
Paul Bastin, English Martyrs, Urmston
"I found your website during lockdown and have been using it to help teach grammar to my class of Year 5s. I just wanted to say thank you. The pupils are actually really enjoying their SPaG lessons now and they love the link to the various natural world video clips."
Tamsen Leslie, South Tawton Primary School
"I really like the look of this site – especially as it's so different to anything else. I've shared it with the other KS2 teachers for their year groups."
Janine Pennistone, Great Barton Church of England Primary Academy