Inspired by nature | KS2 | Year 6 | Grammar
Proofreading:

six-plumed bird of paradise
The Grammar Bit!
Proofreading for punctuation and spelling errors can be tricky, but even published and famous authors go through this important writing process! The words you choose to write communicate your ideas and knowledge, and your punctuation use helps ensure your writing makes sense for your reader.
You will notice that the sentences opposite are all about the six-plumed bird of paradise. You will also notice that they have not been proofread and each sentence has spelling and punctuation mistakes.
With your talk partner, choose one of the scintillating sentences opposite and identify what needs to be changed.
Top Tip
Reading sentences out loud can help you spot punctuation mistakes and reading sentences backwards helps you to look at each spelling without your brain making up what it thinks should be there!
Scintillating Sentences
1) Did you no that birds of paradise range in length from 16 cm (Wilson's bird of paradise) to 125 cm (male ribbon-tailed astrapia).
2) Whilst the female is a rather dull brown colour with a light brown breat the mail is black with bright blue eyes a skirt-like collar and six long, wiry head plumes?
3) Before a male starts his preformance he may use snake skin leaves or other items found on the forrest floor to clean the viewing perch from witch a female will watch.
4) Bright reflective feathers under his throat flash and Dazzle his specators who watch with a wary fasination.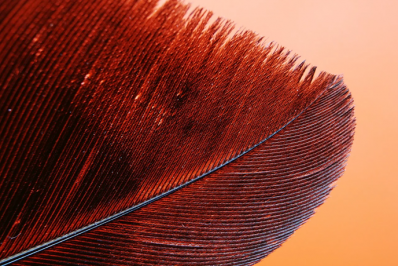 Did you know?
Due to their striking plumage, birds of paradise are among the world's most dramatic and attractive birds. Sadly, this has made (and continues to make) them the target of skin hunters, who have decimated some species. However, the greatest threat to the birds of paradise is the destruction of their forest habitats.